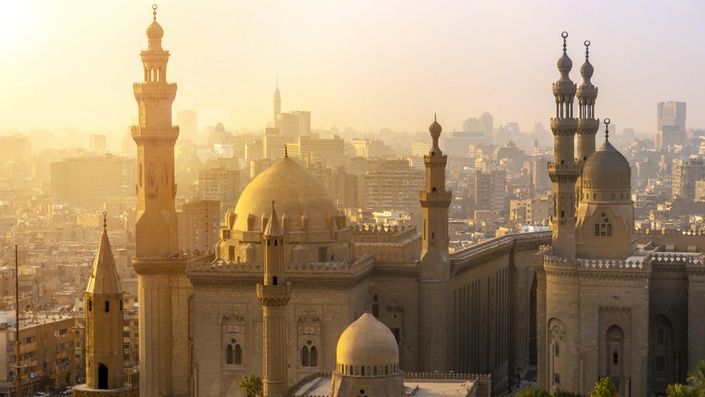 Modern Standard Arabic Absolute Beginner's Course
Step by step instruction in Modern Standard Arabic, focusing on "to be" sentences. Solid, methodical approach, not fast.
This course teaches you Modern Standard Arabic, the Arabic that is used across the entire Arabic speaking world in literature, journalism, academics, business, politics, administration, religious discourse, and many other areas of life. While each country or region of a country has its own local dialect of Arabic, Modern Standard Arabic is understood across all countries. It is the Arabic of literate native speakers, and is taught in school from primary levels through to university.
The focus of the course is on mastering "to be" sentences in Arabic. The course will take you from having no previous knowledge of Arabic apart from the Alphabet, to the point where you are creating and understanding real sentences.
This course is not about memorizing phrases and vocabulary that you don't understand (although you will be pushed to grow your vocabulary). It is about understanding the foundational structures and concepts that make up the language, beginning with the ones that are used most often. It will walk you step by step through each foundational concept. There is no fast and easy way to learn any language. However, there are steady, methodological approaches that can optimize and multiply your hard work, and allow you to gain momentum faster than you expect. This course is based on that kind of approach.
By the end of the course you will be able to:
Understand and produce "to be" sentences in Modern Standard Arabic ("I am", "you are", "she is", etc.)
Use simple greetings, goodbyes, and polite conversation in Modern Standard Arabic
Describe yourself and others in terms of nationality, job, relationships, physical characteristics
Produce sentences that describe objects, people, and places with complex descriptions
Ask questions and give answers accurately
Pronounce words and phrases accurately, in a way that can be understood by native speakers
Use over 300 vocabulary items - words and expressions
Pursue effective strategies for learning Arabic
In grammatical terms you'll be able to correctly use the following structures:
Nominal sentences ("to be" sentences in Arabic, known in Arabic as الجملة الاسمية)
Prepositional phrases
Adjectives and personal pronouns
Simple and compound sentences
Gender agreement
Demonstrative pronoun ("this")
Definite and indefinite noun phrases
Sun letters in Arabic (الحروف الشمسية) and their unique pronunciation
Each of the 6 sections contains:
A series of instructional videos that introduce and explain the concepts thoroughly, and practice listening/speaking
A printable summary sheet at the end of the section
A series of exercises that put the lesson into practice
A quiz that tests your grasp of the lesson
Downloadable audio file of all the vocabulary
Access to all vocabulary on an interactive vocabulary website for students in the course
The only prerequisite for the course is that you know the Arabic alphabet. Two recommended sources for this, if you need them, can be found on YouTube:
Learn Arabic - Arabic Alphabet Made Easy - Alef and Nun
Learn Arabic: Alphabet Lesson Part 1 (Start at 4:00)
Search YouTube for these sites. Each one has a different style/approach. Choose the one that most suits your preferences. Each of them is a short series of lessons.
Course Curriculum
Section 2: "I am" - your first sentences
Available in days
days after you enroll
Section 3: "Are you?" - asking questions
Available in days
days after you enroll
Your Instructor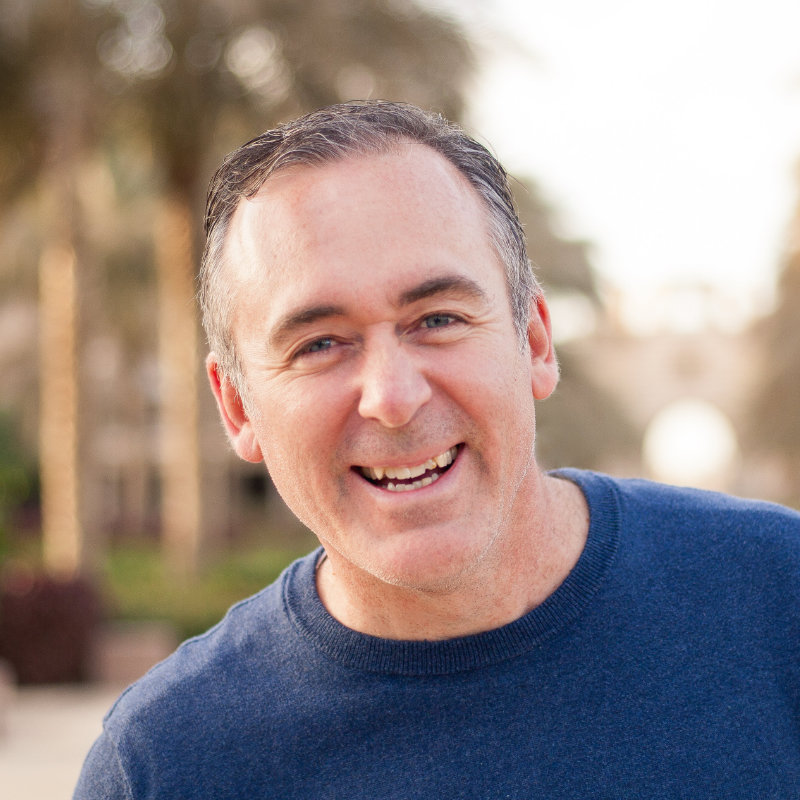 I teach writing and English at the American University in Cairo and design software in my own private company. I am an Arabic learner and teacher, and have helped several thousand people learn Arabic through my software and courses. Arabic is a part of my everyday life, as I have lived in Egypt for 28 years. I love enabling people to interact with the Arab world. I am originally from Canada.
Frequently Asked Questions
When does the course start and finish?
The course starts as soon as you enroll and there is no expiry date. It is a completely self-paced online course - you decide when you start and when you finish.
How long do I have access to the course?
After enrolling, you have unlimited access to this course for as long as you like - across any and all devices you own.
What if I am unhappy with the course?
If you are unsatisfied with your purchase, contact us in the first 30 days and we will give you a full refund, no questions asked. If you would like to give us feedback so that we can improve the course in the future, that would be welcome, but it is never required.
Do I need to know the Arabic Alphabet before taking this course?
Yes. All Arabic in the course is written in Arabic script.
Will I be fluent in Arabic when I finish this course?
No, but you will have laid a solid foundation and made an excellent start in that direction. Courses that offer to make you fluent in a short time are not realistic, and if you are serious about wanting to learn Arabic and build fluency, then you will generally do much better by taking a course that works with you step by step toward that goal. You can absolutely become fluent in Modern Standard Arabic. It will not take place overnight. This course is a good starting point.